Sarah Noble
Director of Operations
sarah.noble@nm.com
Office 320-223-6647
Contact Sarah if you are interested in learning about careers and internships!
Ashly N Kelley
Campus Recruiter
ashly.kelley@nm.com
Office 612-758-7600
Contact Ashly if you are interested in learning more about our internship program.
Career Changers
The part of your job that you love most is helping people - offering guidance, support, and direction to improve their situations and lives. This is what you always want to do and what you are doing now … but something's telling you it's time for a change.
You'll be interested to know that attorneys, bankers, accountants, educators, and military personnel are all examples of the types of professionals who have transitioned into successful careers as financial representatives with the Northwestern Mutual.
Experience the independence, rewards, and personal satisfaction you are seeking, while having complete access to the extensive resources of Northwestern Mutual. A career with us can be an exciting and rewarding change in your life.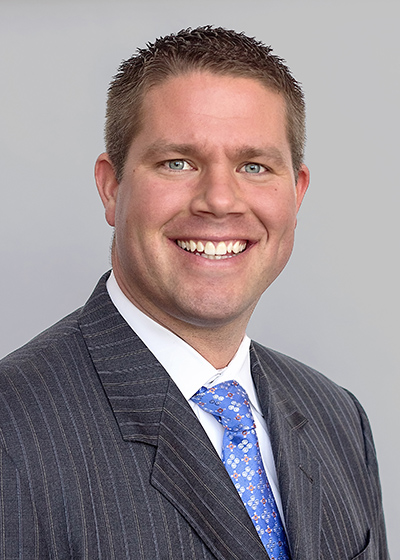 Office 320-223-6639